The date is 9th January 2007. NASA has recently announced that it has found liquid water on Mars, Microsoft has just launched Windows Vista, and Motorola's Razr phone is 18 months old.
However, the world would change dramatically that day when Steve Jobs, the founder and then CEO of Apple, stood on stage at Macworld to announce the iPhone. During his keynote speech, Jobs lauded features like the phone's capacitive multitouch screen, 2-megapixel camera, and keyboardless design.
It went on sale with 4 GB and 8 GB options, didn't have 3G support and didn't yet have the App Store.
Despite these missing features and the relatively high price when compared to other devices on the market, Apple sold 6.1 million units of the first-generation iPhone. By 2010, it was selling 40 million phones a year, and by 2012 it surpassed the 100 million units mark.
In the late 2000s and early 2010s, each new version of the iPhone was released to a flurry of excitement with long lines of people queuing outside Apple Stores just to be one of the first to get their hands on the new device.
In the last few years though, those lines have disappeared and the excitement has faded away. Sure, many people are quick to upgrade as soon as the new device goes on sale, but not in the same numbers.
In May 2019, CNBC reported that smartphone life cycles have been increased in the US and Europe, while The Guardian reported similar trends back in 2017. Apple's iPhone sales have stagnated since 2016, hovering around 215 million units per year, down from a 2015 peak of 231 million.
But why is this?
Price
When the first iPhone went on sale, it cost $499. Accounting for inflation, this would cost $626 today. However, the standard iPhone 12 will cost $799 while the top-end 12 Pro Max will set you back $1,099. This isn't just exclusive to Apple devices, similar trends exist with Android devices too.
When you're asking people for nearly twice as much money for a smartphone, they're likely going to keep hold of it for longer.
Compatibility
While new smartphones come with upgraded cameras and faster processors, the vast majority of devices sold in the few years will still work just fine.
Most apps available in the Apple App Store and Google Play Store still work on older versions of operating systems. For example, PokerStars Casino, which offers a wide array of casino games like slots, roulette, and blackjack, can run on Android 5.0 and above. This means smartphones released in 2014 onwards should still be compatible. Similarly, Call of Duty: Mobile, a first-person shooter and battle royale game, can run on Android 4.3, meaning it can be installed on even older devices.
The same is true outside of gaming. Most apps from social media companies work on the majority of older devices. Even native apps from Apple and Google, such as Apple Maps and Gmail still work on their older models.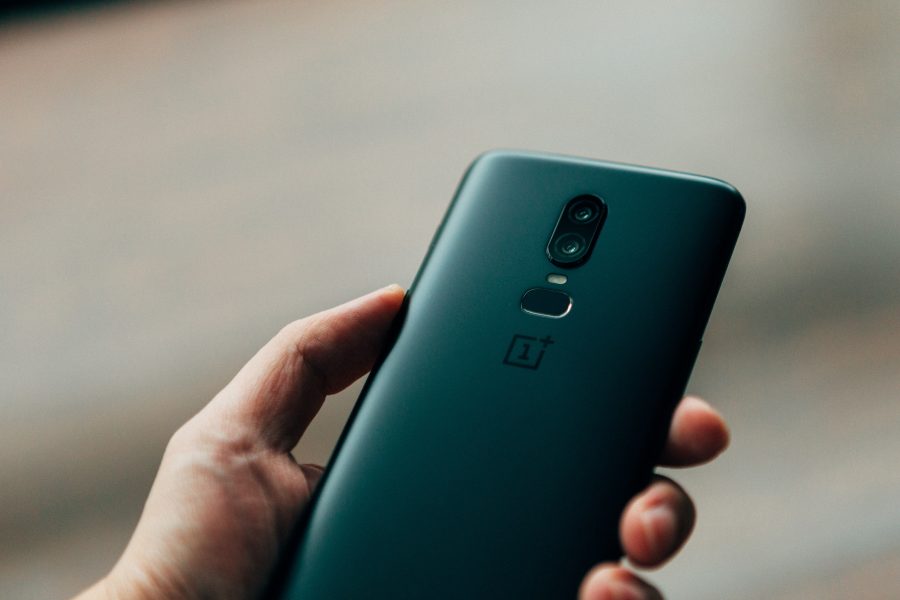 Features
The iPhone 4 introduced the front-facing camera, allowing people to take selfies much more easily than before. The iPhone 4S was the first to get the Siri digital assistant, while the iPhone 6 saw the debut of Apple Pay. These features began appearing on Android devices at around the same time, though they also pioneered things like wireless charging earlier.
These were major upgrades that made buying a new smartphone an exciting prospect.
However, in more recent years, new features have been more scarce. Companies have been adding bigger batteries and more powerful cameras, but outside of this, consumers have been much less inspired.
Gimmicks
Companies like Samsung are having to resort to gimmicks in a bid to generate excitement about smartphones again. The company has released several foldable devices in the last couple of years.
The first was plagued with problems, resulting in broken screens after just a few days. The most recent costs more than twice that of its top-end Galaxy S20 smartphone, making it very niche.
The high price of these gimmicks and the lack of any perceived value among most consumers means that most are choosing to stay away.