There are a large number of new cars released in this year. The car lovers enjoyed the upgraded versions cars, new improved mechanism and hi-tech cars in the markets. Each manufacturer come with their best engineering skills to build the best cars which give them a great share in the markets as well as an increase in the fan base. 2015 is being a good year for the vehicle manufacturers as the rise of personal vehicle usage increased mostly than the last year, so they had an eye on the user requirements and upgrading the functionalities of the vehicles are much needed for them.
Volkswagen Golf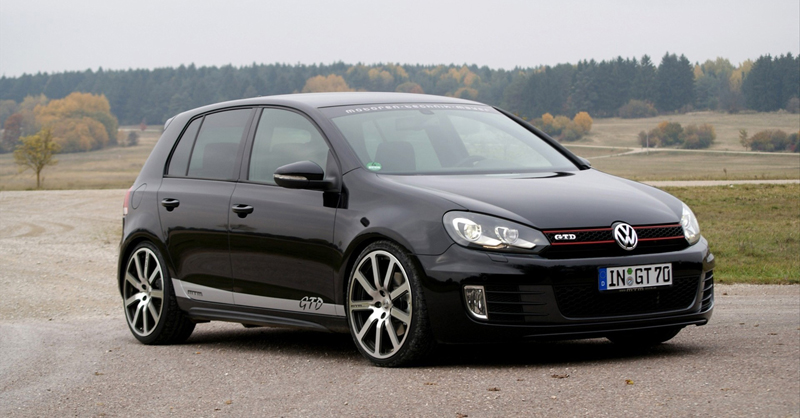 This manufacturer always stood in higher standard coming to the designs and quality of the vehicles. You feel very rich and high quality while you are in the vehicle made by this company, the newly introduced vehicle comes with latest 1.8liter turbo engine that gives easy powerful speed pickup and 28 mpg. The design may look like a little compact but for riding, handling, driving, seating experience, travelling with smoothness will definitely give a top place on the list. The interior of the vehicle is absolutely promising and stylish with pretty comforts.
Volkswagen GTI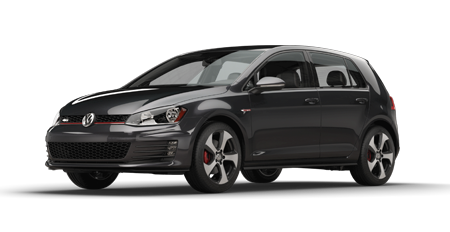 This vehicle again from the same manufacture left a great impression on the consumers with its design and performance. The vehicle got 2.0liter and 210hp engine which gives comfortable speed experience. The consumers gave feedback as the vehicle is so fun to drive and they enjoy lot to drive the this beautiful one. The vehicle adds more 40hp snarling to the engine, it got 18inch wheels and suspension carves. The interior of the car gives pleasure to sit in and enjoy the ride.
Mercedes Benz C Class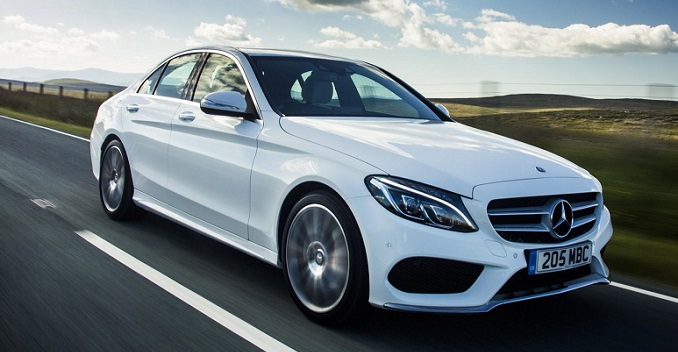 This Benz series car looks spectacularly and royal. The Mercedes cars always gave top notch fight for its competitors by producing advanced consumer liking cars. Benz C class is one of them with great features inside it. The interior of the car is built with the best quality materials with rich measurements, it gives more luxurious and royal feeling for the traveler and it's pretty comfortable for long drivings.
Subaru Legacy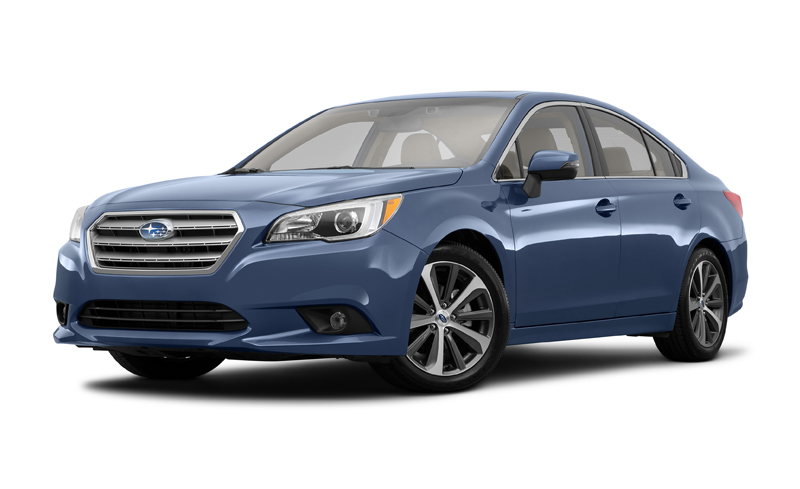 There was a rumor that sedans always concentrate on the bland pieces of machinery to build the vehicles, but when you see this vehicle you won't believe the rumors. The legacy looks spectacle and friendly appearance makes it more comfortable. The vehicle contains required all-round functionalities. There's enough room inside the vehicle with very smooth interior design and seating arrangements. The responsive handling becomes more joyful while driving it.