It is inevitable to have a strategy to deliver your product to more customers if you want to run an online store effectively. Besides retaining your existing consumers, you need to steadily expand your client base in order to build a reputation and ensure a stable business development over time.
Attracting and reaching potential customers on online channels brings high efficiency and helps businesses save costs. The following suggestions in this blog might help merchants maintain their strategy for retaining customers and increasing their customer base in the long run.
Table of contents
8 Ways to bring your products to more clients
1. Email marketing
Email marketing is one of the traditional tools to deliver your business message about products and services to customers. If web surfers are interested in your items and subscribe to your email list, they will take more actions or do some further steps in your marketing strategy.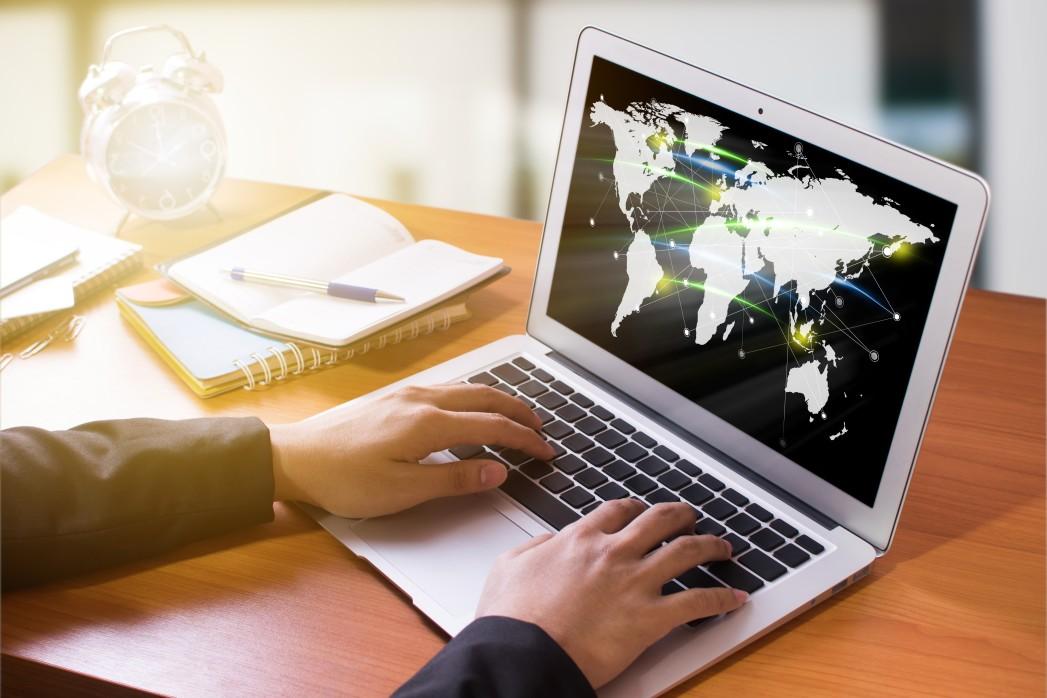 There are two ways to use email marketing that all shop owners can apply.
The first method is showing the newsletter popup on your store and visitors who may be interested in your products or services. If they subscribe to your newsletters, they are interested in following your news and updated products. So please ensure that you send your emails to target customers.
The second way is sending emails with valuable information. Giving your customers useful and exciting offers such as special discount programs, helpful information about your items will also attract customers better than emails with straightforward introductory content. You also attach the tools to share, such as the "share to a friend" feature or share button associated with personal accounts on social networks in each email to encourage customers to spread.
It is practical for businesses to send a series of relevant emails over a specific period to potential clients. Sending emails only to someone who agrees to receive updated news from your store avoids annoying and spam emails for others. It should ensure that the content of these emails will fit customers' needs in the sales funnel.
By sending various emails to prospects, you make them familiar with your brand name, which may lead them to take some further actions and decide a genuine purchase eventually.
2. Create effective affiliate programs
Affiliate program, in a simple way, is an advertising module the publisher (like bloggers, website owners, influencers) can help store owners promote their products in return for a commission. There is no doubt that the affiliates are empowered to introduce your product more widely, especially they can take care of new clients who are referred to before by them.
When merchants want to bring their products to more customers in traditional marketing, they often use some standard media like television, print ads, radio, etc. However, it may take time to see the result that this method brings. You may still not be sure if your advertising can reach to targeted audiences.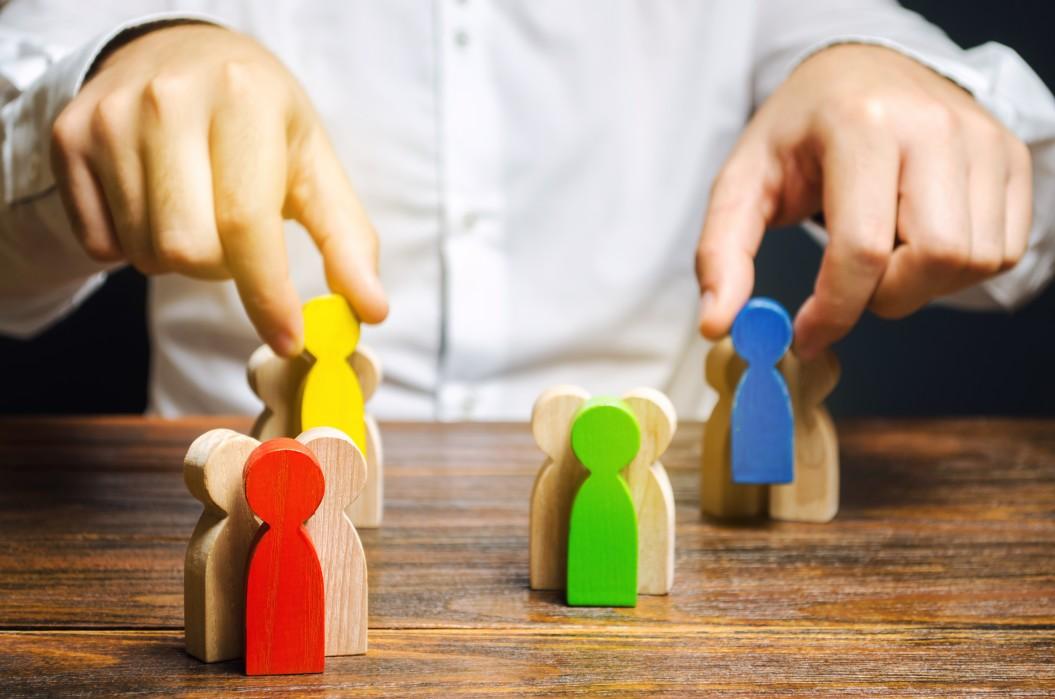 Building and managing an active affiliate program will help you boost the store's traffic and get new customers' sources. Publishers often have their websites or blogs with their own loyal audience. Having them share your brand and products through their sites helps you quickly convert people to your leads because they trust your affiliates.
Collaborating with famous bloggers, influencers or thought leaders brings a better reputation of your brand. Consumers often trust the introduction from these people rather than the content introduction from your site.
Nowadays, there are various e-commerce platforms that business doers can choose to set up their online stores like Magento, Shopify, and Woocommerce, etc. They also have different plug-ins, apps, and modules for each platform that help them create a useful affiliate program. It is easier for them than to manage their affiliate program with these practical tools.
For instance, if you use Magento, one of the most popular platforms, choosing a good affiliate plugin is necessary for merchants to control and launch their affiliate program more effectively.
3. Attract potential customers through blogs
Creating blogs with useful and relevant information always helps drive traffic to your site and convert web surfers to your leads. So it is right to say that blog is one of the most effective channels to bring your brand to more customers.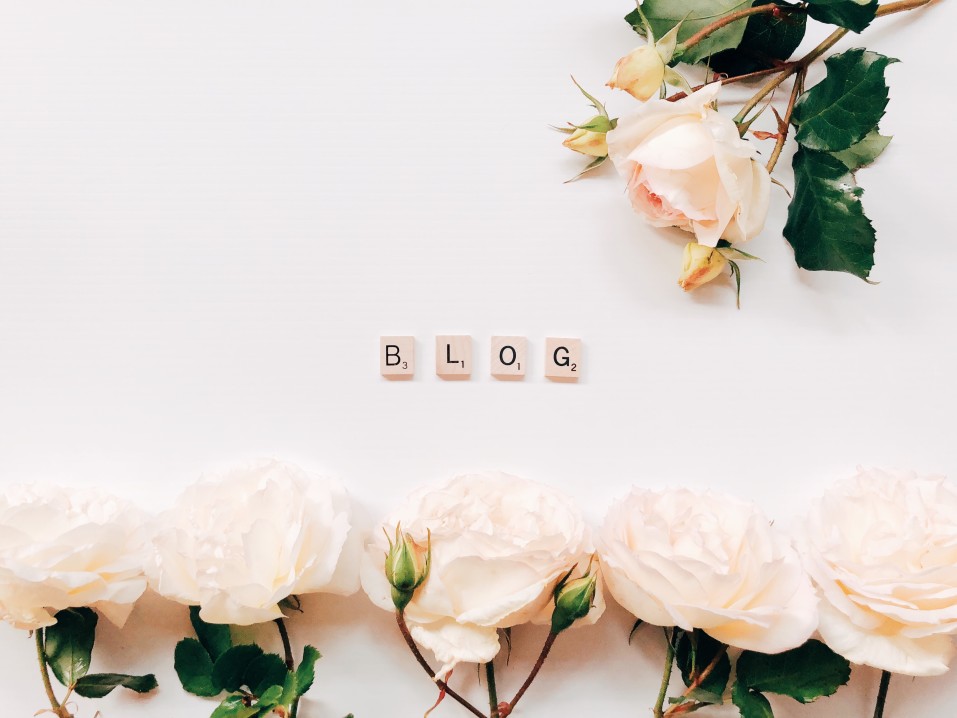 Building your blog site regularly and consistently can improve your website's position in search engines with relevant keywords. The search engine tools have their own methods to investigate. If your content can bring sufficient data and information to the internet user, it will appear in the search result's high places.
A fantastic benefit of a blog is that you can use Call to Action anywhere in your content. An appropriate call to action in a compelling content can persuade your prospects to click and bring them to the landing page you are targeting.
It is critical to align your business blog with your marketing goals. It means that you need to understand customers' pain points and create content that addresses them. The content needs to be updated, relevant, and appealing to your intended audience. A blog page providing new and valuable information can delight your existing audience and motivate them to make more purchases and introduce them to their friends or relatives.
4. Try offering gratuitous stuff or free trials to new customers
People always love getting something free. Depending on your product, offering complimentary samples is an excellent way to get in touch with potential customers initially. They can taste your new collection, and in this way, you can show them the value of your products.
Many perfume producers apply this method to introduce their products. They have the option to get sample-size perfume if consumers subscribe or introduce to their friends. This way gives customers a low-risk entry point to get to know your product and have a chance to test it before they decide to make a genuine purchase.
Offering a free trials period is often applied by technology companies. They are selling software or developing services in which consumers can not touch the products. They want to try it and feel if it meets their needs before buying. Nike and Adidas also use this method, letting people test out their products. They visit running groups to allow runners to make a test run before buying time.
5. Use social media
Facebook, Twitter, Instagram, Linkedin, and other social media platforms are excellent sources for expanding your brand awareness to more customers. Scheduling your post feeds is a necessary step to get in touch with your target audience. If you do not post regularly when your followers seek information, you may lose them to your competitions.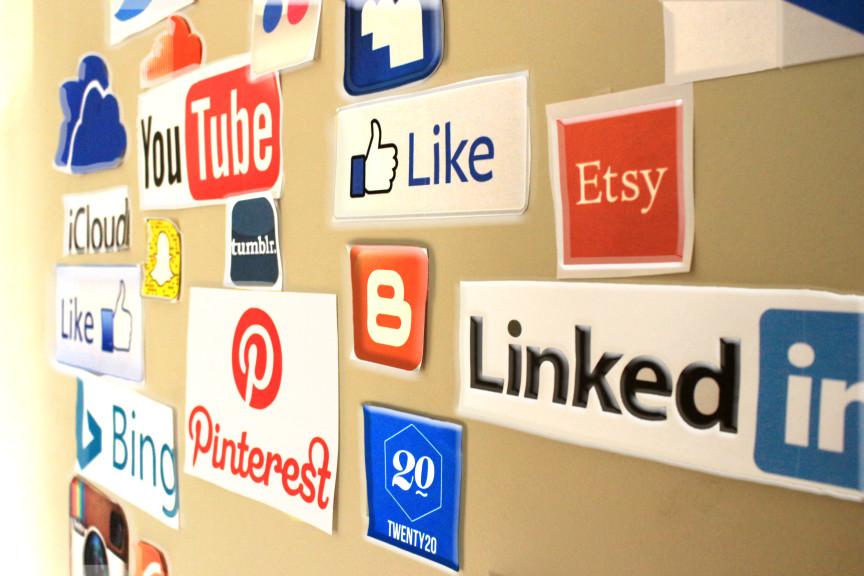 By posting valuable information, you can get the interaction from web surfers like sharing posts, leaving comments, and likes, which helps deliver your brand to more internet users. However, the content should not only focus on your products or company. Your posts should be customer-centric, care about what clients need. The content can give some useful tips or stories about the hot topics recently.
Besides, store owners can consider spending an amount on paid options via social medial to reach more potential customers and engage with them more.
6. Create a Loyalty program
It is undeniable that if you can build up a stable loyalty program on your e-store, your brand awareness will be enhanced incredibly because loyal clients spread positive reviews. Delighted customers often write positive comments and rates to your products or services, which effectively promotes other shoppers to purchase on your e-commerce store.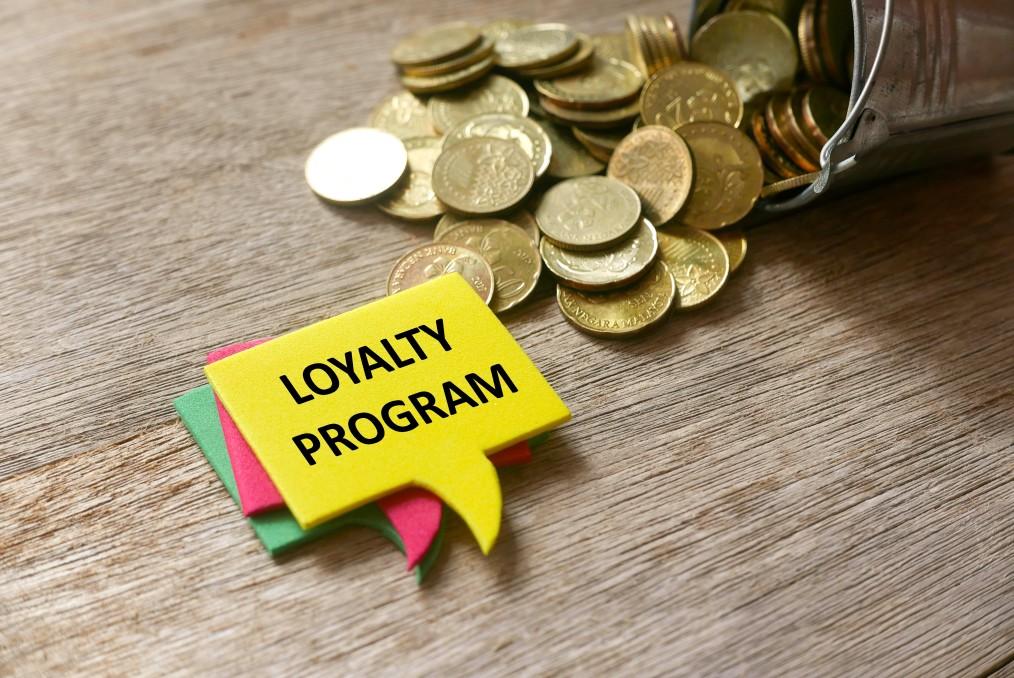 Moreover, they often refer to your online shop to their family and friends. With such trustworthy referrals, these people come to your store, and it will be easy to convert them to your new clients. Loyal customers help expand your brand and generate more repeat purchases and even improve average order value.
Building an effective loyalty program to retain these costumes is an indispensable step. If you do not have a loyalty program yet, it is the perfect time for you to get one set up. Depending on which e-commerce platform, you can choose a suitable app or plugin to build this. For merchants who have Magento 2 stores, having an effective reward points system can express your valued customers' appreciation. It can be a useful strategy for retention customers. Offering points if they can introduce your products to their relatives is a sincere thank you that you want to say to your customers.
7. Promote and sell products in multiple marketplaces
Since you run an e-commerce store, you will want to launch your products on multiple-channel sales to popularize your brand. Different marketplaces will have their own business modules. It needs to do some research to find which places sell to align with your products and business.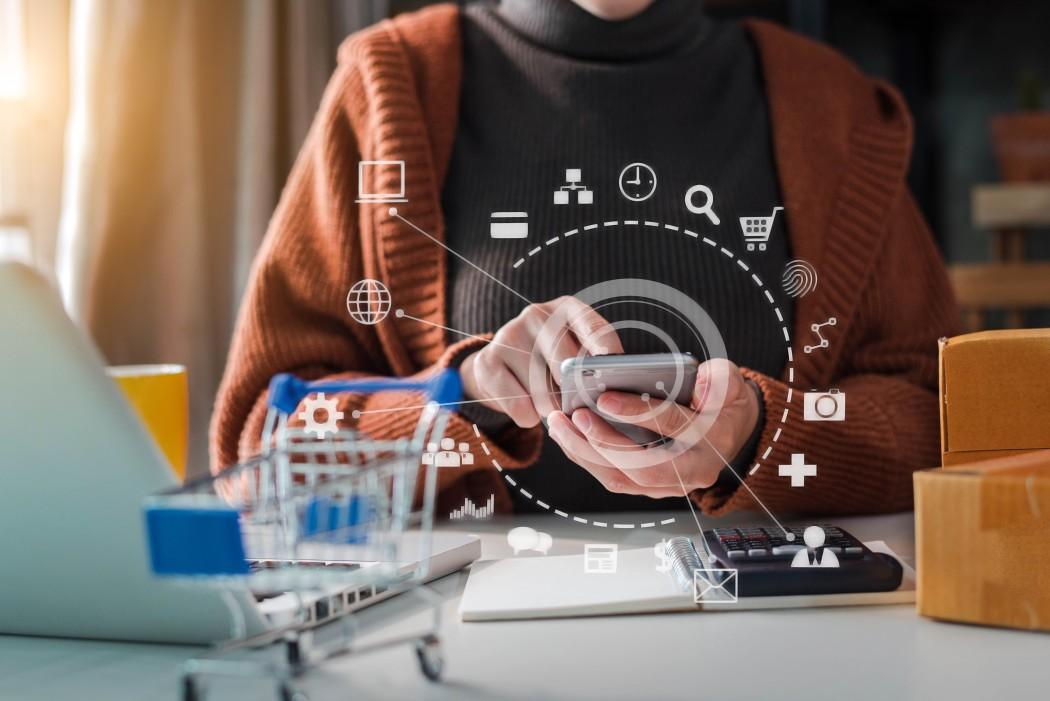 Some e-commerce platforms have built integrations with selling on other channels like Amazon, Facebook, eBay, Pinterest, Google Shopping, etc.
Spreading your brand on multiple marketplaces helps more people recognize your brand and enhance their confidence when choosing your products and services.
8. Optimize your SEO
With the growth of the internet nowadays, people are often looking for the information they want online. Instead of shopping for traditional stores, they tend to purchase online. Therefore, displaying your store name on search engine pages is an essential factor in bringing your brand and product to more customers.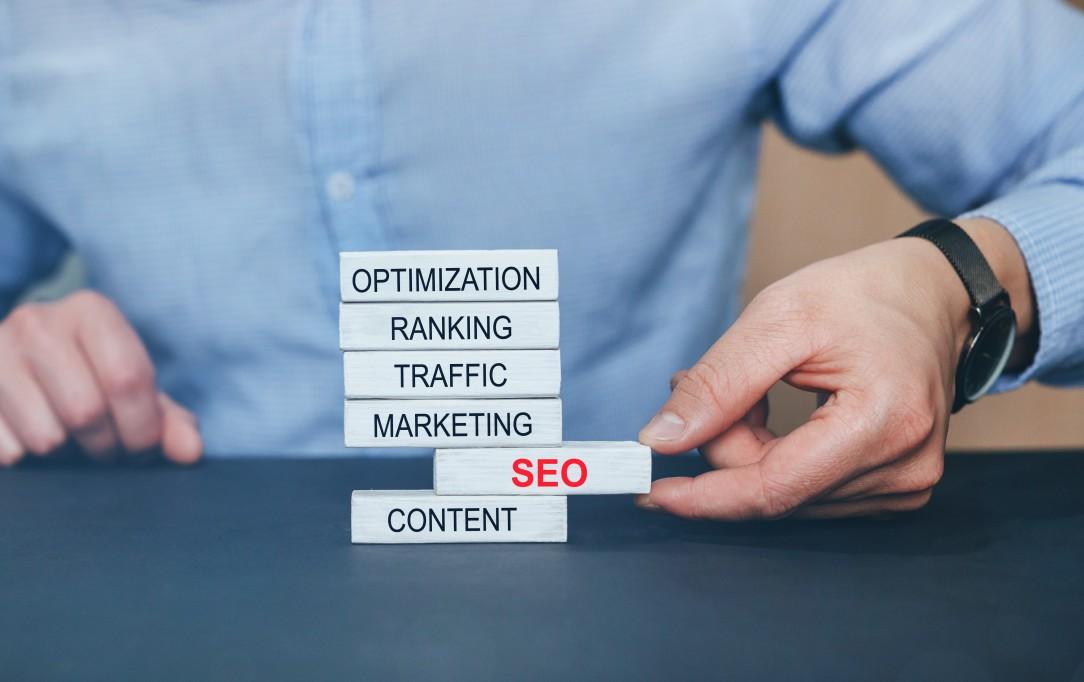 This is the reason why all merchants focus on optimizing their search engine. Appearing in the top 5 on Google's search page is guaranteed that you can drive more traffic to your website. People often tend to be convinced that e-commerce shops displayed on the first page of the search result are stores that many buyers choose.
Conclusion
To sum up, introducing your products to more potential customers is the most significant factor in increasing your sales in the long term. Each e-commerce store has its own strategy to expand its brand awareness to attract new customers. With these 8 tips in this article, we hope that this article can bring to you some useful information to make your plan to deliver your brand and products to more customers.